Issue #4 | June 26th 2020
---
Preparing For A Special 4th of July
In this episode of the Cabana Club Communique, we're going to share some ways to prepare for a special 4th of July.
This 4th of July seems a bit special to us. On the one hand, we celebrate our independence and on the other hand, we see how dependent we are on each other and our communities.
For us, it seems that the best way to safely celebrate the 4th is in your backyard around the pool. We can't think of a better way to be with family and a limited set of friends. How about you?
To prepare for the special 4th, we dug around to see some fun and interesting things to liven up the party. We also found some good news from our friends over at swimmingpool.com, who shared with us that "the CDC says COVID-19 cannot survive in properly treated pool water." It makes sense to us but it's always good to get confirmation. Our first story from USA Today distills the CDC's guidelines for enjoying your pool this 4th of July.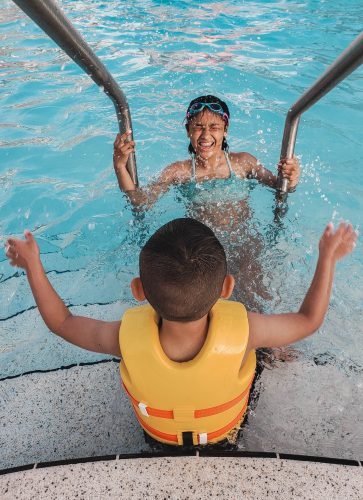 "There is no evidence that the virus that causes COVID-19 can be spread to people through the water in pools, hot tubs, spas, or water play areas," the CDC said on its website. "Proper operation and maintenance (including disinfection with chlorine and bromine) of these facilities should inactivate the virus in the water."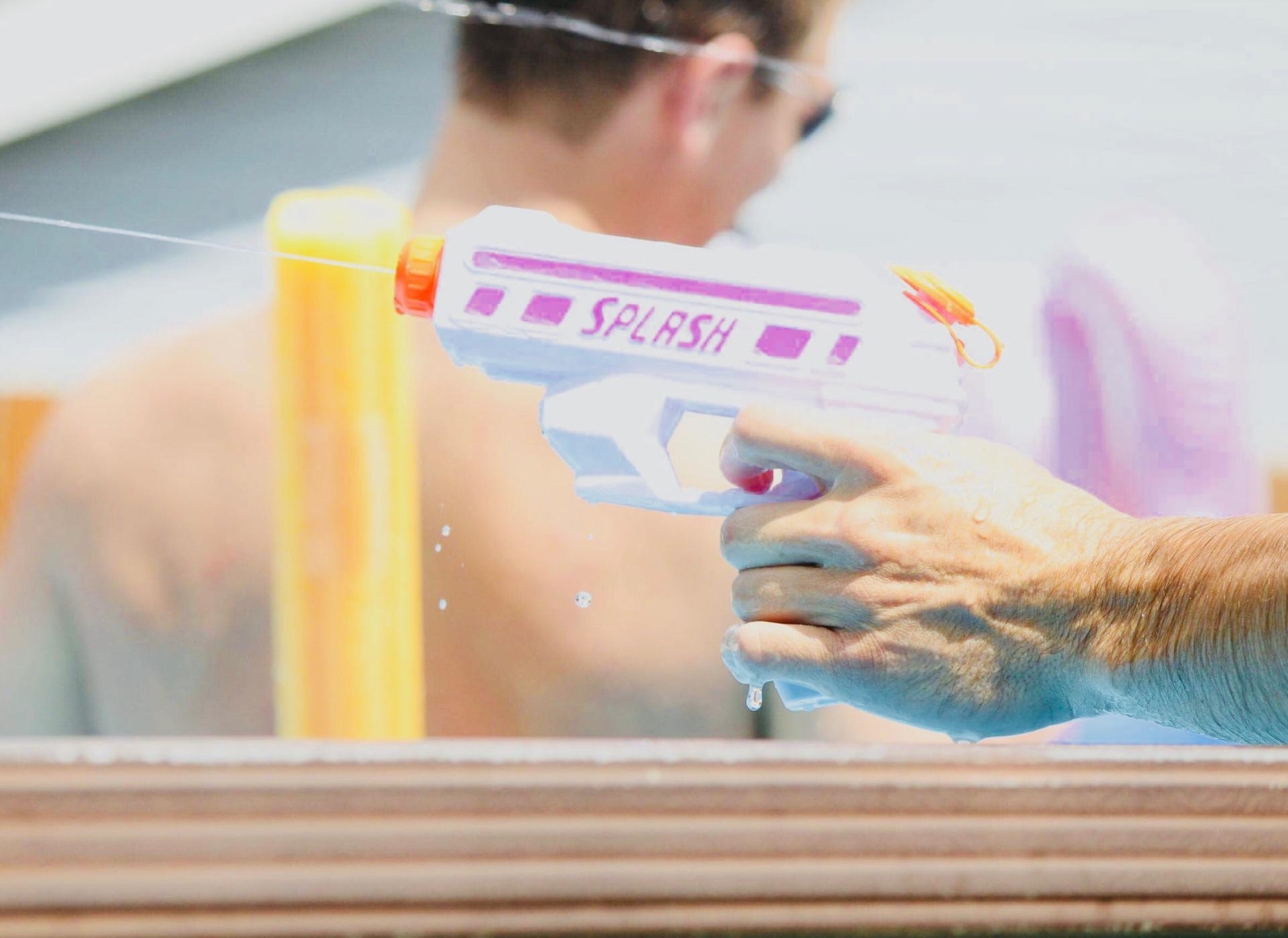 Over 700 images of ideas for your backyard party. Our favorite is the squirt gun filling station.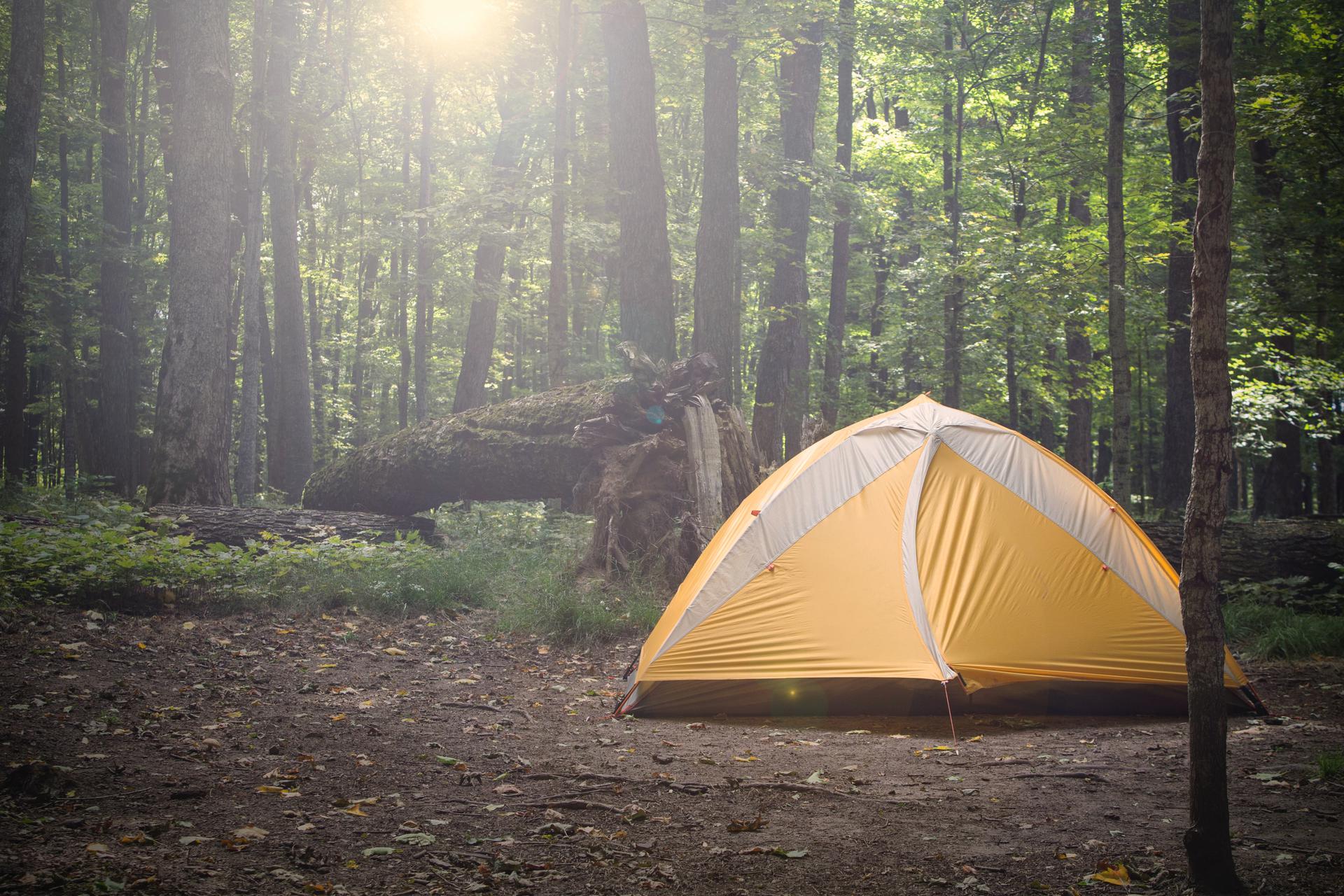 From hosting your own creative party to creating a backyard oasis, there is a slew of ways to make the holiday amazing right where you are. Take a look at these 10 ways to celebrate in style. Our favorite is: Go camping in your own yard
The 4th of July is the perfect time to invite some friends and family over for a backyard pool party. Whether you have a built-in pool or an inflatable blow up, it's always better to splash around with people you enjoy being around. It's also good to provide the necessary materials for a safe and fun party, like providing sunscreen and bug spray.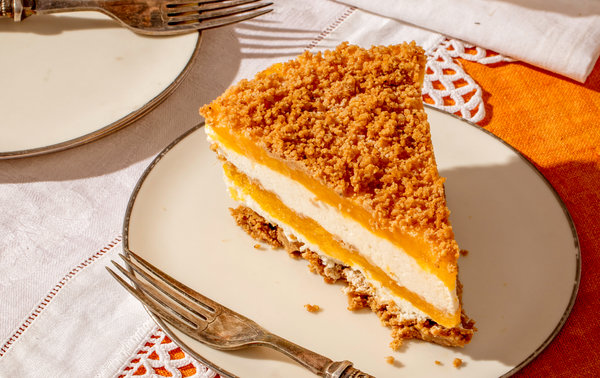 One of us (we won't mention his name) loves pies and this one caught his eye. It looks simple to make but we're not sure how to get ahold of Manila mangoes. We didn't even know if such a thing exists.
---
Don't know what chemicals to add or when? Sutro will tell you!
With Sutro you'll save time, cost and effort while keeping your pool chemicals in balance, even if you don't know what you are doing, the Sutro app will help you out telling you what to do.
---